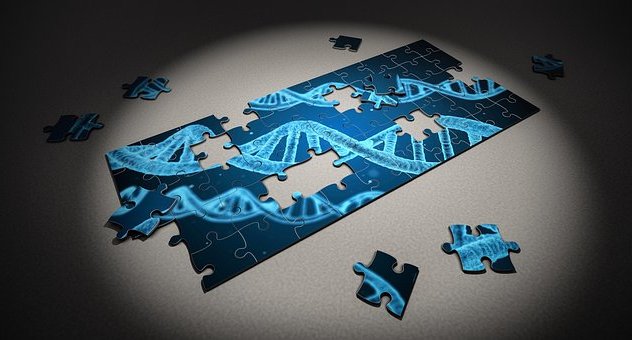 What is MTHFR? MTHFR is an enzyme which is in charge of converting folic acid into an active form of……...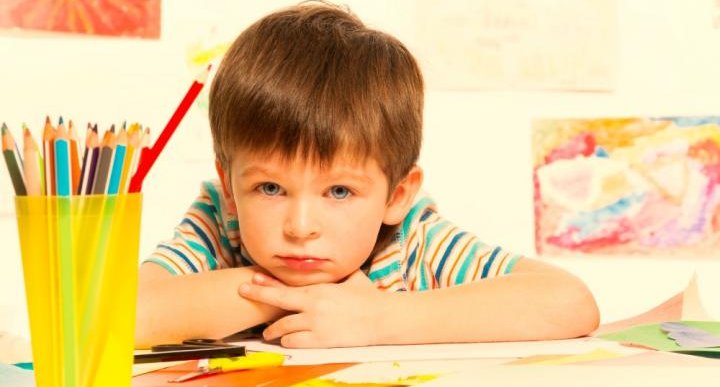 Over 1 out of every 10 preschoolers is struggling with ADHD, could your child be one of them? Children are……...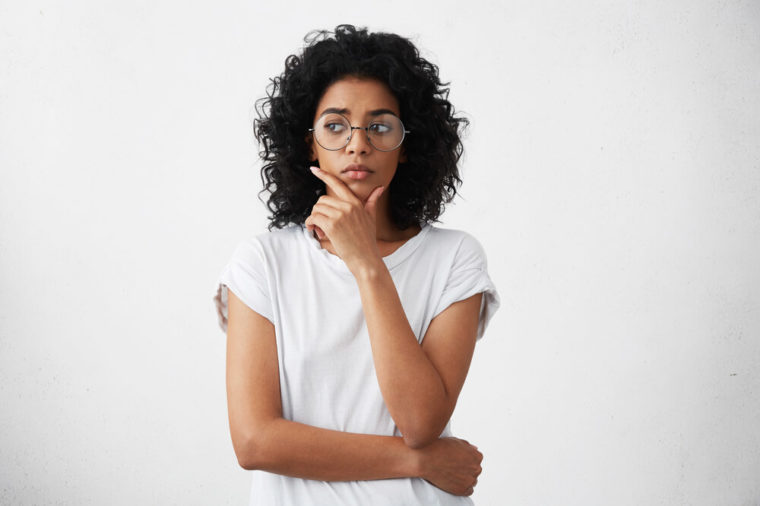 What is inflammation? Everyone has experienced inflammation at some point in their lives due to an infection, illness, or injury……...