A1298C MTHFR Mutations The A1298C variation of MTHFR is discussed less often than the C677T, but it can have serious……...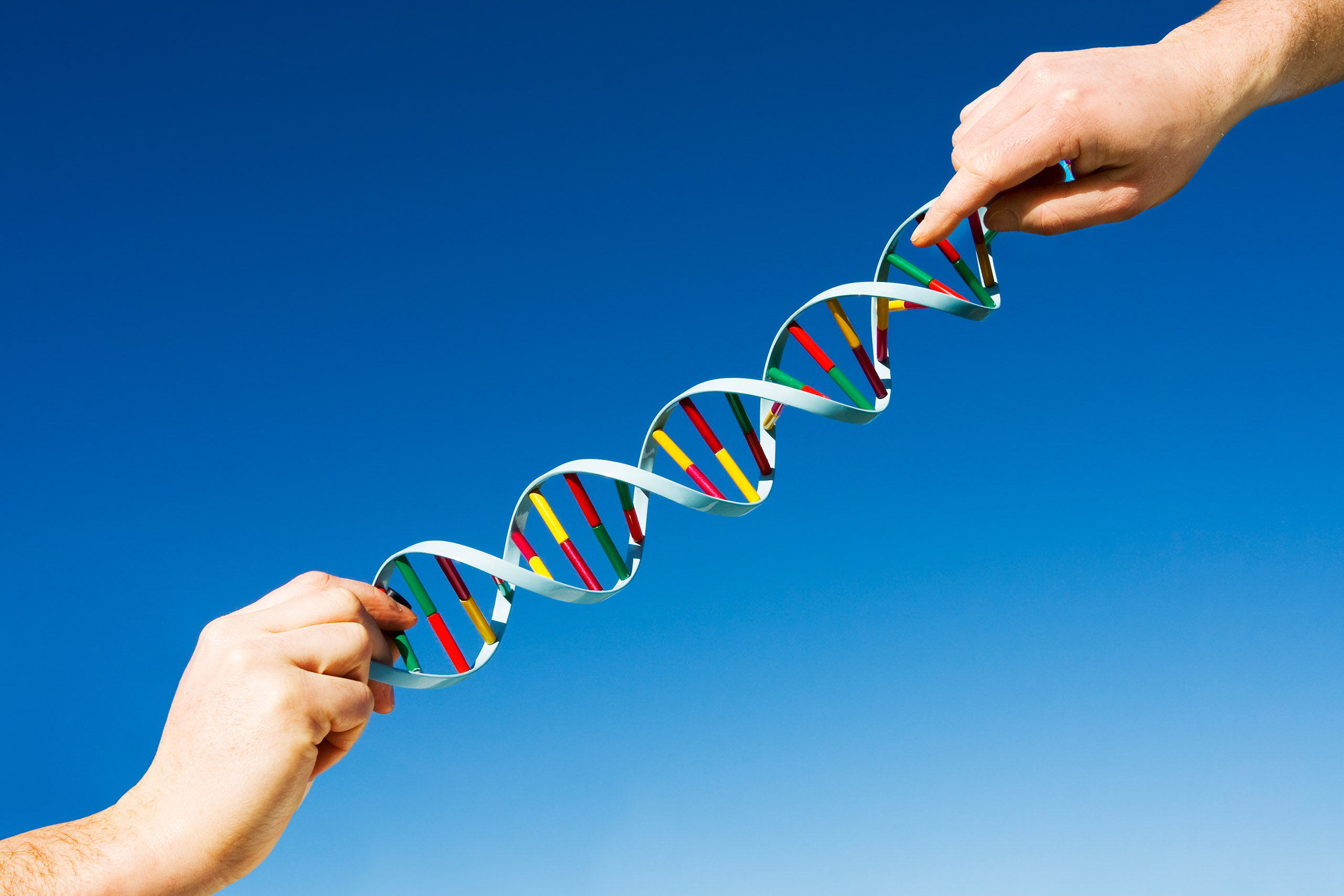 You might have an MTHFR mutation if you are displaying any of these symptoms: Chronic Fatigue Migraines/frequent headaches Skin problems:……...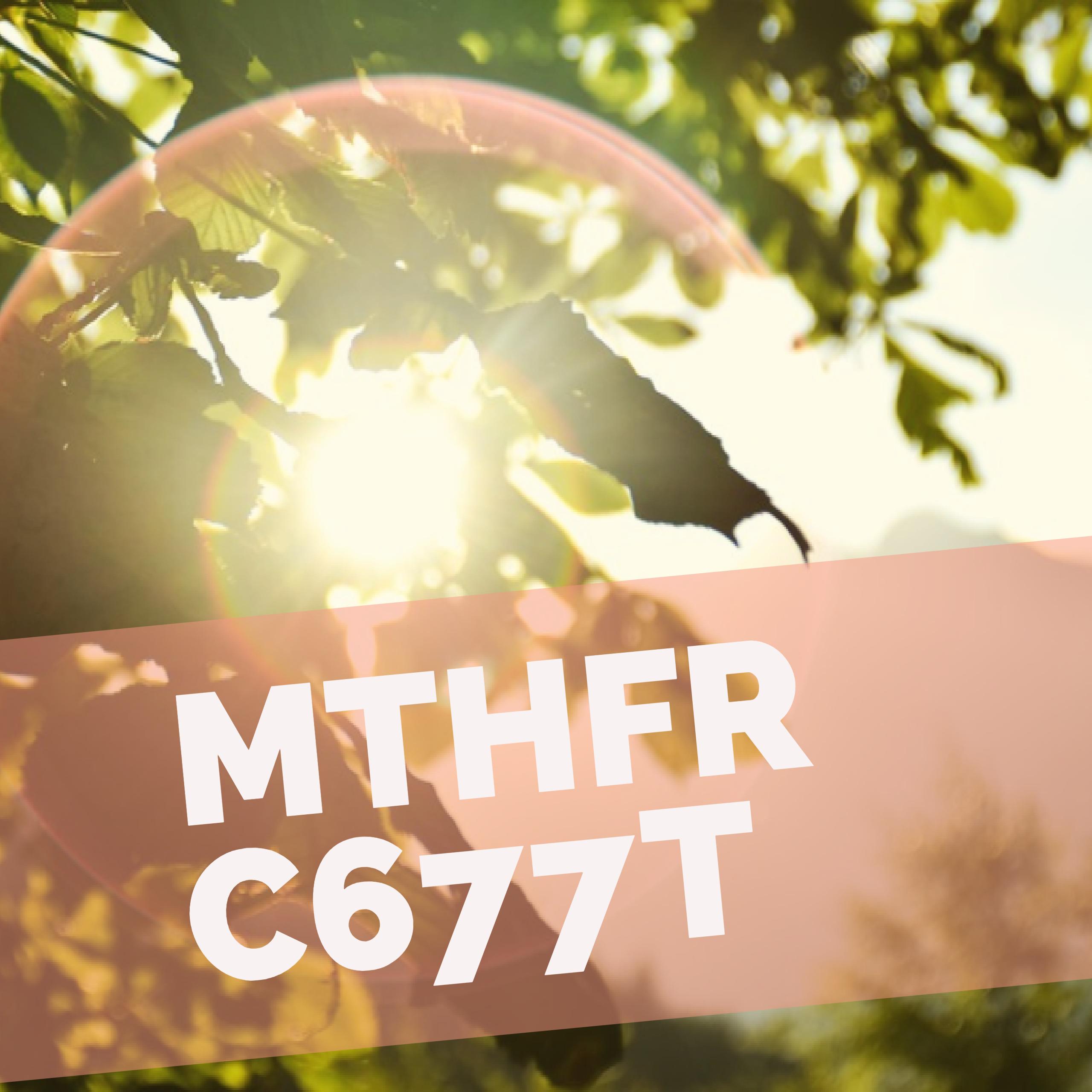 Ask the Experts: What should I expect if I have a C677T/T677T mutation? Having a C677T or T677T (homozygous) MTHFR……...