Vitamin D is an essential nutrient for our bodies. Having an MTHFR gene mutation means that the body has the inability to break down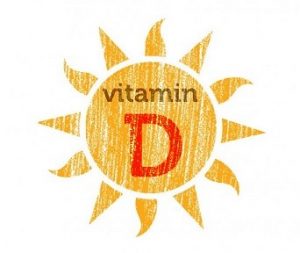 certain toxins and detoxification takes much longer than in people without the mutation. The body also cannot properly methylate. Chemically, it is when the body adds a "methyl group," one chemical compound, or molecule, to another chemical compound (1). When this occurs the compounds function changes resulting in food being changed into nutrients our bodies need in order to work. One deficiency in individuals with MTHFR gene mutations is Vitamin D due to Vitamin D being metabolized in the liver and kidneys. MTHFR mutations cause a decrease in metabolism resulting in an overly toxified liver which can't metabolize Vitamin D efficiently.
Read more about MTHFR Friendly detoxing here.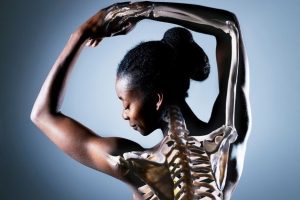 Vitamin D promotes the absorption of calcium in the stomach and maintains adequate levels of serum calcium and phosphate concentrations to enable the normal formation of strong bones (2). Without the proper amount of vitamin D bones can become weak and brittle. Vitamin D plays other important roles in our bodies such as: improving the production of cell growth, reducing joint pain, and protecting against osteoporosis.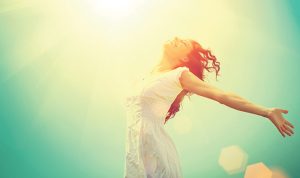 ·      Reduces inflammation
·      Reduces Auto-Immunity
·      Reduces cancer cell growth
·      Improves brain function
·      Improves mood and sleep
·      Improves Immune System
·      Reduces risk of heart disease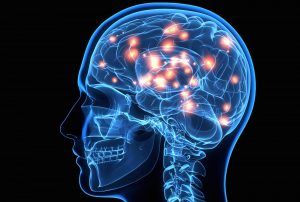 Vitamin D plays an essential role in our brain health. It improves the number of neurotransmitters produced which regulates our emotions and increases nerve growth. Vitamin D is critical during neonatal development, as having an early deficiency is linked to multiple sclerosis and schizophrenia.
MS and Schizophrenia are also more common in individuals with an MTHFR gene mutation, you can see how Vitamin D plays a major role in the development of our minds. Being deficient in Vitamin D aids in the decline of our cognitive processes, resulting in dementia and Parkinson's disease.
Signs of Vitamin D Deficiency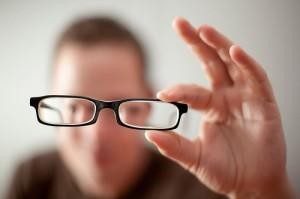 1.  Muscle Weakness
2.  Rickets
3.  Insomnia
4.  Cognitive Impairment
5.  Nearsightedness
6.  Improper bone formation
7.  Weakening and thinning of the bones
Ways to Increase Vitamin D:
There are a couple ways to increase Vitamin D production: through sun exposure and through supplementation. Our bodies can only handle a certain amount of sun exposure a day (10,000-20,000IU a day). Also, keep in mind, as the skin ages, there is a reduction in the skin's capacity to produce Vitamin D. Supplementation is another way to increase the amount of Vitamin D in the body especially for individuals with MTHFR who can't create enough on their own. Consider what action you need to take in order to get your Vitamin D levels to a productive range.
Need an MTHFR Friendly Vitamin D3? Click here for more information.
Already know you have MTHFR and want more information on your specific mutation? Click here to take our survey
References:
1.  Berger, G. (2017, April 15). MTHFR: A Key to Brain and Body Wellness. Retrieved July 13, 2017, from http://www.glennberger.net/mthfr-a-key-to-brain-and-body-wellness/
2.  Office of Dietary Supplements – Vitamin D. (2016, February 11). Retrieved July 13, 2017, from https://ods.od.nih.gov/factsheets/VitaminD-HealthProfessional/