MTHFR's Role in Depression
MTHFR gene mutations affect 40-60% of the population. Individuals with MTHFR aren't properly able to detoxify toxins from their bodies. Folic acid, heavy metals, chemicals, and processed foods are the most common toxins for making MTHFR gene mutations more symptomatic. Your body is creating symptoms to warn you that something is going on within your gut. Click here for more information on detoxifying. 
Due to the body's increased time spent trying to rid itself of toxins, it runs into other problems such as not being able to properly methylate and chronic inflammation. Methylation supports many of the bodies processes such as repairing DNA, energy production, and normal activity in our neurotransmitters. Symptoms of MTHFR mutations show in many ways. Some individuals have physical symptoms such as migraines or skin rashes and others have mental symptoms such as lack of focus, depression, or anxiety. Learn more about reducing anxiety here. 
Depression can be a common symptom produced by a lack of serotonin and dopamine in the brain. When you feel depressed it's because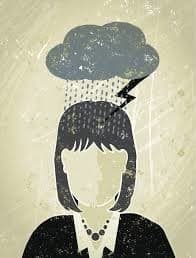 the speed of your neurological system is slowed down or depressed (1). Your brain isn't actively getting the right amount of folate, that is then broken down into vitamins to help the neurotransmitters needed to properly regulate mood due to your folate deficiency. Folate is needed for the brain in order to function properly and for the use of amino acids that are needed to make our neurotransmitters. Back in the 1960s, studies were done showing that approximately 33% of depression patients had a folate deficiency (2).
Click here for BiomeIQ's Mood Plus which combines the right form of folate with other essential nutrients to help reduce anxiety and support a healthy mood. 
Depression also develops in other ways in individuals with MTHFR mutations. Due to a lack of the ability to make serotonin or the inability for it to be broken down properly results in feeling depressed. Certain amino acids are important in the regulation of neurotransmitters. Click here to read more about amino acids. 
Common symptoms of depression:
·      Feeling down, sad, or empty
·      Anxiety
·      Suicidal thoughts
·      Difficulty concentrating
·      Feeling guilty/Worthless
·      Feelings of hopelessness/Pessimism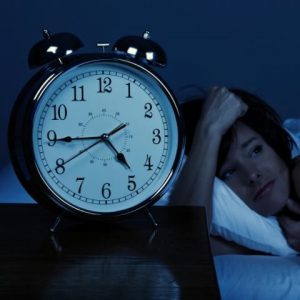 ·      Insomnia
·      Irritability
·      Loss of interest in activities
·      Appetite loss
·      Aches and pains
The symptoms of depression caused by an MTHFR gene mutation can be reversed. Fixing the methylation cycle by increasing folate intake and taking the right supplementation should be one of the first steps taken. This will balance out neurotransmitters or increase the production of serotonin, therefore, decreasing the feelings of depression. Click here to learn about the right supplements for your MTHFR mutation. 
Find out if an MTHFR gene mutation is contributing to your depression, click here for our MTHFR Test Kits. 
Already know you have MTHFR and want more information on your specific mutation? Click here to take our MTHFR survey.
Questions? Set up an appointment to speak one on one with our MTHFR Experts! We offer free 15-minute consultation phone calls. Click here to schedule an appointment.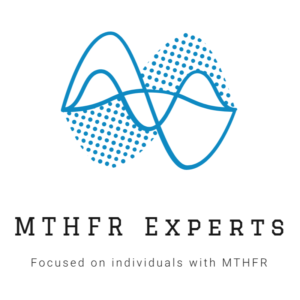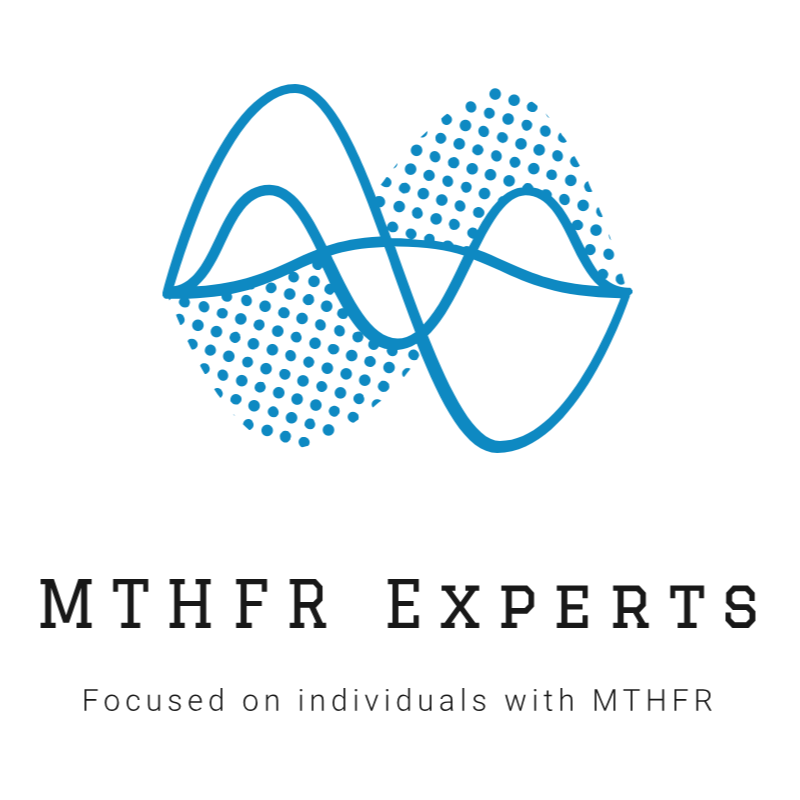 References
Rostenberg. (2016, May 08). MTHFR and Depression – The Folate and BH4 Connection. Retrieved July 24, 2017, from http://www.beyondmthfr.com/mthfr-depression-folate-bh4-connection/
Young, S. N. (2007, March). Folate and depression—a neglected problem. Retrieved July 24, 2017, from https://www.ncbi.nlm.nih.gov/pmc/articles/PMC1810582/