Over the past decade, new research has come to light that certain foods aren't as healthy for us as we thought they might be. Food allergies and sensitivities have increased dramatically. Over 15 million Americans have food allergies across a spectrum of 170 different types of foods.
1 in 13 children has been diagnosed with a food allergy with 30% having negative reactions to more than one food (1). Food sensitivities occur when inflammation seeps into your stomach. It creates fatigue, weight gain, headaches, and improper digestion of the foods. Read more about food sensitivities here. 
Folate is a family of compounds that occur naturally in foods (leafy vegetables) containing levels of vitamin B9 which our bodies need (2). Click here for our MTHFR Friendly B Complex with folate. 
Folic acid is a "synthetic" replica of folate designed to trick our bodies into thinking they are getting natural folate. Synthetic folic acid is routinely added to processed foods, enriched foods, and even vitamins. In fact, folic acid is used to treat folate deficiencies and in supplementations for pregnant women.
The problem with folic acid, however, is that 40% of the population can't digest it properly due to a gene mutation known as MTHFR. The increase in food sensitivities could be due to the increase in folic acid supplementation and the number of individuals who can't tolerate it.
For example, This person's enzyme is only working to detoxify 48% of the time.
What to do:
1.  Eat foods rich in folate such as:
·      Lentils
·      Pinto and Garbanzo beans
·      Asparagus
·      Spinach
·      Broccoli
2.  Don't eat foods high in folic acid such as:
·      Cereal
·      Bread
·      Pasta
·      Rice
Would you like to test for an MTHFR mutation? Click here for more information regarding our testing options.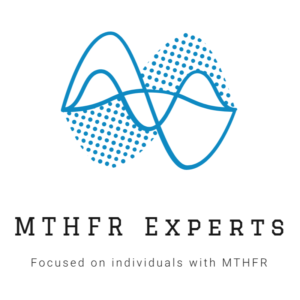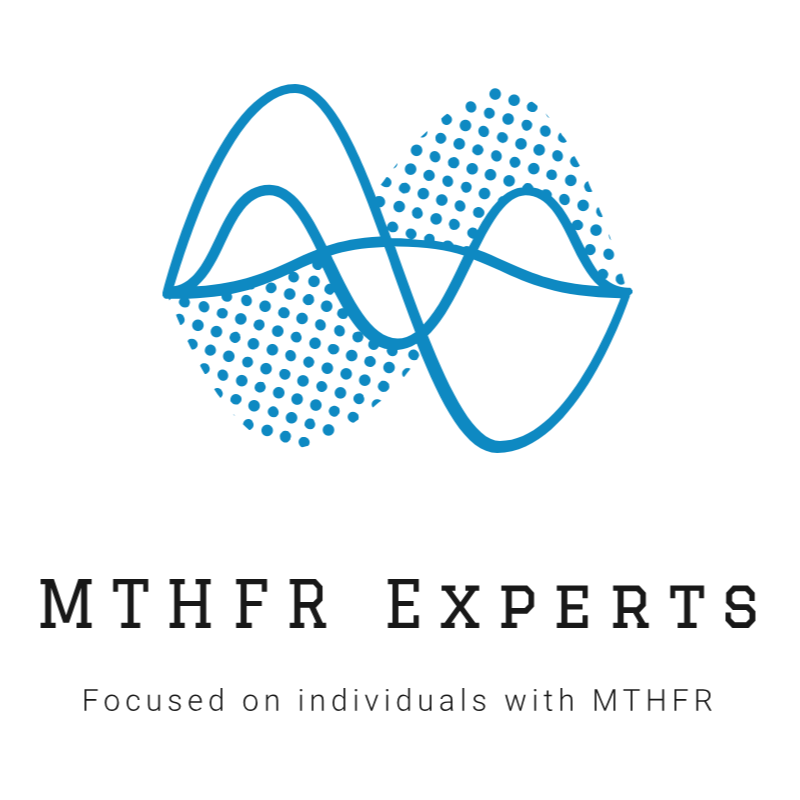 References:
(1)   Facts and Statistics. (n.d.). Retrieved June 20, 2017, from https://www.foodallergy.org/facts-and-stats
(2)  MTHFR, Folic Acid and Folate: Should I Eat It? (2017, June 04). Retrieved June 20, 2017, from https://www.dietvsdisease.org/mthfr-folic-acid-folate/
(3)  Folate. (2017, June). Retrieved June 20, 2017, from http://www.whfoods.com/genpage.php?tname=nutrient&dbid=63