Ask the Experts: How can I avoid some of the chronic conditions associated with aging such as heart disease, thyroid issues, and arthritis?
As we age our bodies get worn out and the risk of developing a chronic condition increases. This chance increases even greater if you have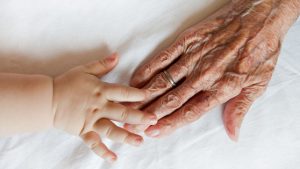 an MTHFR mutation. This is because chronic conditions are triggered by toxicity in the body. MTHFR mutations slow the speed of the body's ability to detox. When toxins build up, they create inflammation and can bring about chronic conditions. If you have an MTHFR mutation and you avoid environmental triggers, then you can reduce or even eliminate the chance of having a chronic condition.
Common Environmental Toxins:
Processed foods
Chemicals
Think about your favorite T-Shirt. If you wear your t-shirt a few times a week in a dirty environment it will need to be washed, and might develop stains. As you wash and dry your t-shirt and continue to wear it, you notice your shirt is becoming thinner and holes start to form. Eventually your shirt might rip or not fit correctly, and it's not as effective at keeping your body warm and protected like it used too. Now think about wearing your favorite T-shirt a few times a month and only in situations where you know it won't get dirty. Instead of machine washing the shirt, you hand wash it and hang dry it. As the years go by, your shirt still looks and feels brand new because of the care you give it.
Make healthy lifestyle changes
Your body is similar to that T-shirt. If you put toxicities in your body every day, are highly stressed, aren't sleeping enough, and have a MTHFR mutation then your body is likely to wear out quickly and develop chronic conditions due to lifestyle choices. On the other hand, if you eat healthy foods, reduce stress, sleep for 8 hours a night and listen to your body you have a much higher chance of feeling good and reducing that risk of chronic conditions. How you take care of your body affects the way you feel day to day.
Click here for more information on supplement recommendations for specific MTHFR mutations. 
3 Ways you can Avoid Chronic Conditions Associated with Aging:
The liver has 3 basic functions: to detoxify, break down fats, and break down sugars. If you have a MTHFR mutation, you already have a reduced rate of detoxification. Adding sugar to the mix results in detoxification speed being reduced more due to the liver having to spend time to break down sugar. Click here for tips on reducing sugar. 
Chronic inflammation is rough on the body, and can lead to chronic diseases and conditions. Think about all your body processes that rely on optimal cell health and proper cell function. Inflammation affects and damages the cells in the body which can impact everything from healthy neurotransmitter production to adequate absorption and digestion of nutrients. Chronic inflammation causes chronic health problems which ultimately impact the entire body. Click here to learn more about reducing inflammation. 
Increase intake of probiotics
Years of antibiotic use disrupts the gut flora in our microbiome. Antibiotics don't differentiate between good bacteria and bad bacteria. Therefore, when we use antibiotics, our good bacteria are destroyed and the body's immune system is basically defenseless. Chronic conditions can easily take advantage of the barren bacteria in your gut and start to develop. One of the best ways to fight against chronic conditions is by having a healthy immune system. In situations where you must take antibiotics, support your body with probiotics to put good bacteria back in to maintain a healthy immune system.
Looking to detoxify? Click here to learn more about BiomeIQ's Detox P5.0, a 2 phase liver detoxification, and metabolic formula. 
Do you have an MTHFR mutation? Take our survey to get information regarding your specific mutation.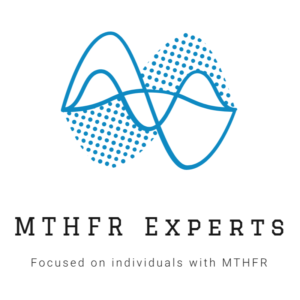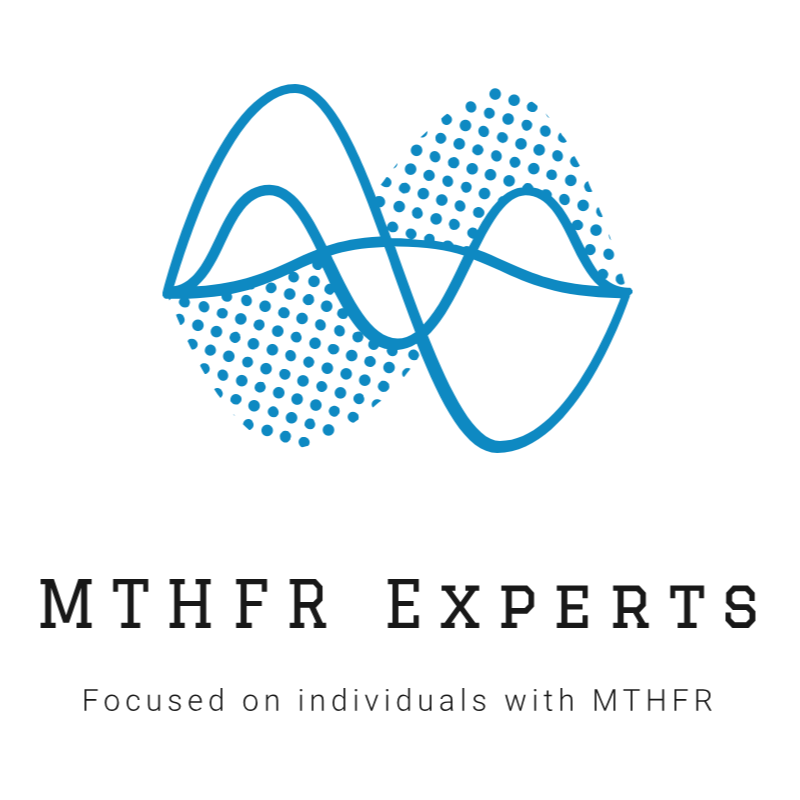 References:
Anatomy and Function of the Liver. (n.d.). Retrieved August 24, 2017, from http://www.stanfordchildrens.org/en/topic/default?id=anatomy-and-function-of-the-liver-90-P03069
Health Effects. (n.d.). Retrieved August 24, 2017, from http://fluoridealert.org/issues/health/
The Story of Fluoridation. (n.d.). Retrieved August 24, 2017, from https://www.nidcr.nih.gov/OralHealth/Topics/Fluoride/TheStoryofFluoridation.htm