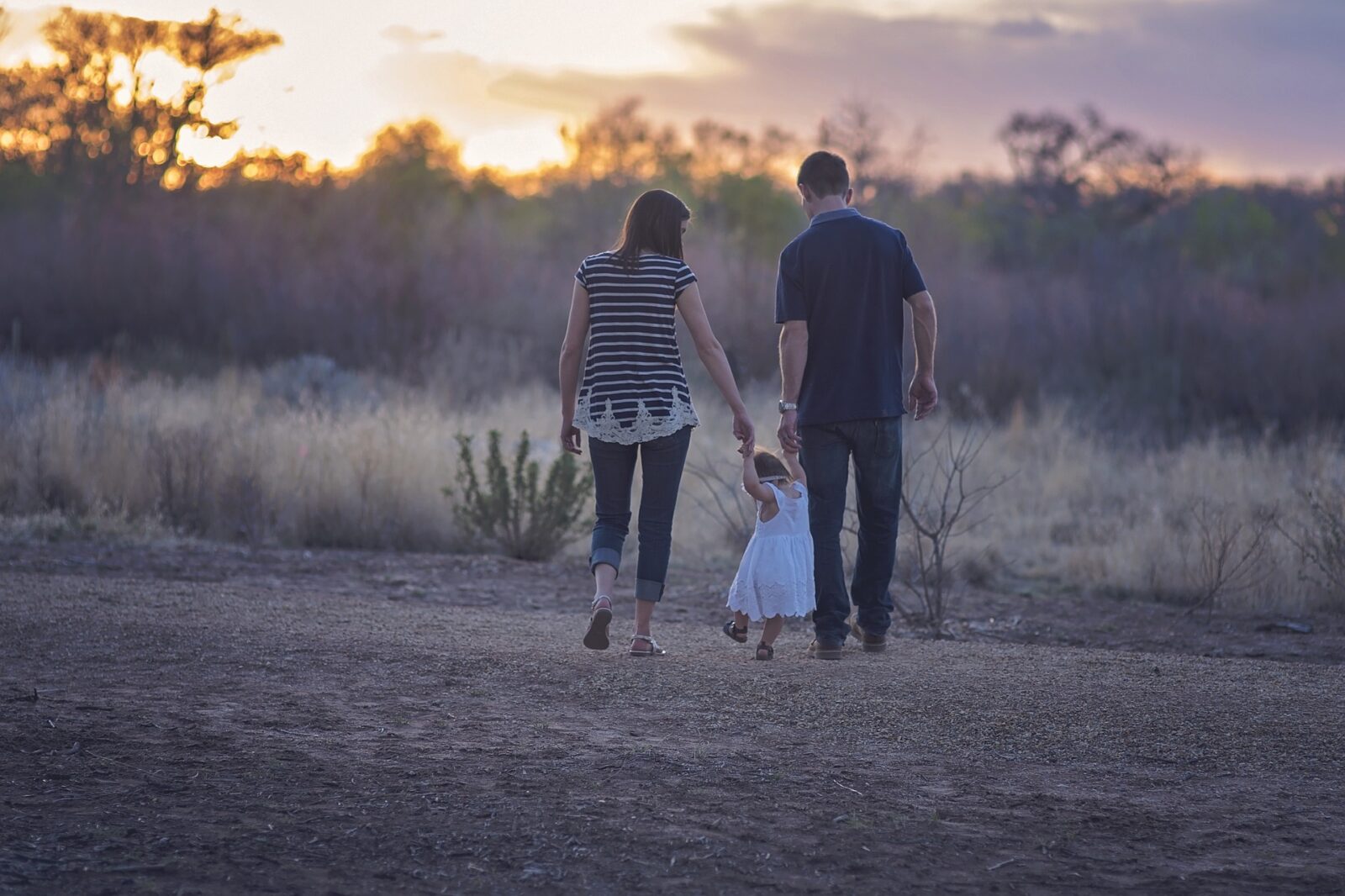 This year has been a major year for colds, viruses, and flus. Our immune systems have had a rough go……...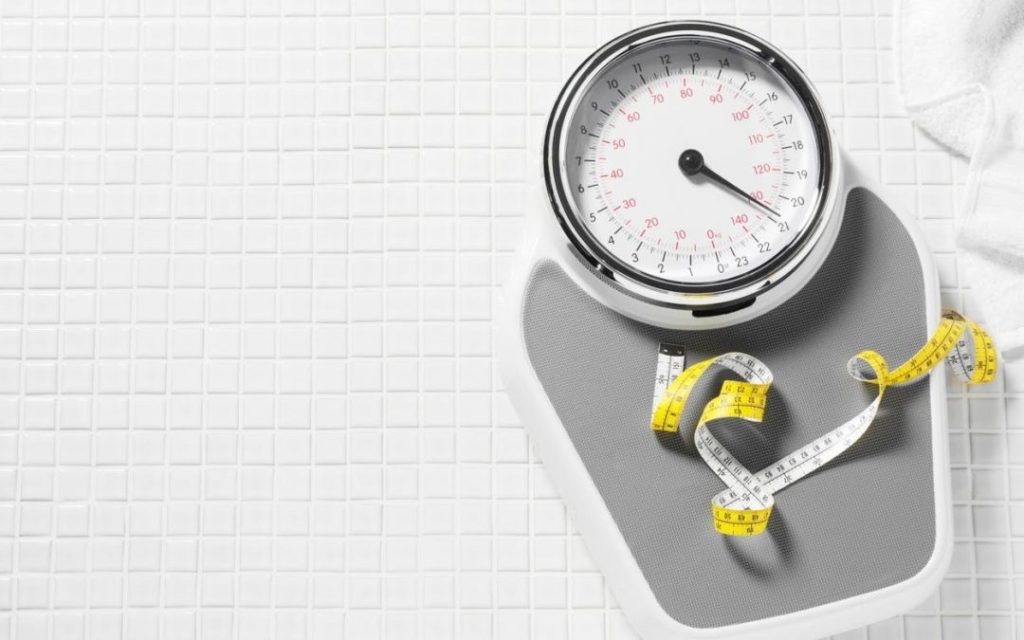 Do you have an MTHFR mutation and have found yourself having a hard time losing weight? A common symptom and……...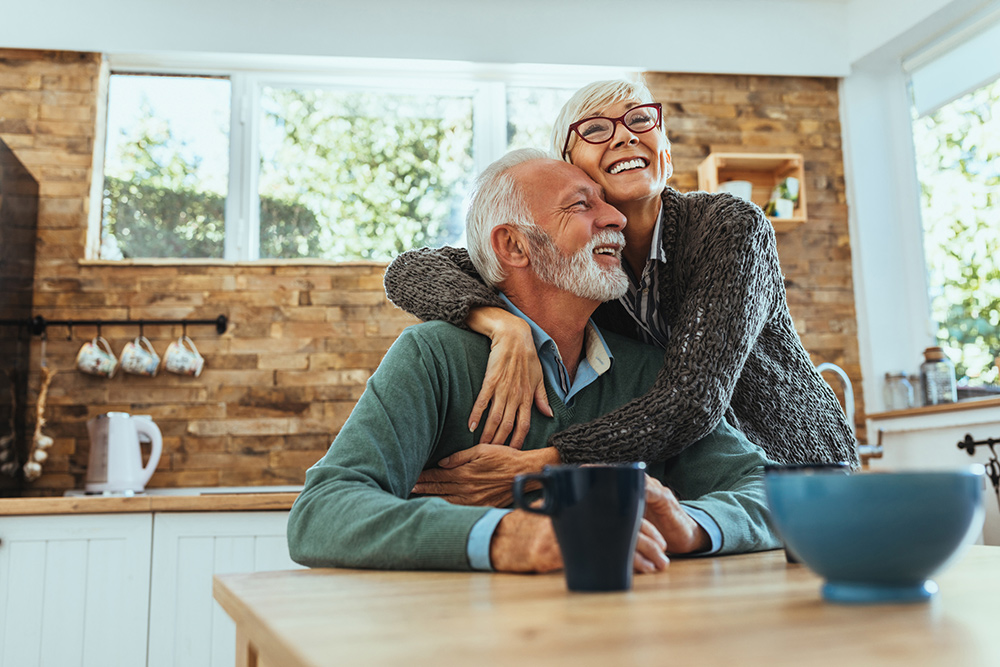 What is Glutathione? Glutathione, an antioxidant found in our body's cells, protects us from various health conditions such as heart……...