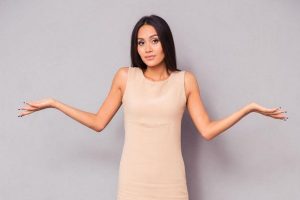 Whether you've known about your MTHFR status and have been living with symptoms such as fatigue and foggy brain for decades or have just discovered MTHFR yesterday and are scrambling to learn all about the genetic variant, joining a webinar and listening to experts on the topic can be helpful to anyone trying to understand this mutation.
The best part is our webinars are free! Meaning you are getting essential information from experts who've been treating clients with MTHFR mutations for over ten years, all in the comfort of your home, in real time, for free.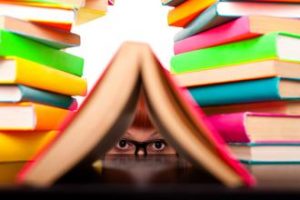 One of the biggest concerns we hear from individuals who have MTHFR is the inconsistent information regarding MTHFR mutations online. Some websites use the words folate and folic acid as if they are the same term when this couldn't be any further from the truth due to the inability to adequately process folic acid for individuals with this mutation. Websites with information on healthy foods and an MTHFR friendly diet contradict one another, and this can be confusing when trying to educate oneself. Our webinars are created to enhance your knowledge of MTHFR, provide accurate and clinical information, and to leave you with more answers, and fewer questions.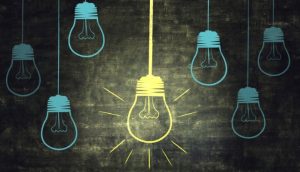 Webinars provide you with an opportunity to get your questions answered concerning MTHFR mutations. Amy Jaramillo, our scientific director, has been running a functional medicine clinic in Miami, FL, and treats patients daily who are suffering from conditions associated with MTHFR. At the end of each of our webinars, she will spend time answering questions and addressing your concerns.
Webinars also provide you with the ability to learn from anywhere with an internet connection. Whether you're at home, school, work, or a coffee shop, you can join us live. In addition, we won't take up too much of your time, our webinars only last an hour and are packed with beneficial information, so at the end of the session, you'll be walking away with a fair number of tips to apply to your unique health situation.
Registering for our webinars is quick and easy, taking less than a minute. Worried you'll forget the date and time? We've got you covered!

Once you register for our webinar, you'll receive an email confirming the date and time of our session and several reminder emails. You can also put the webinar on your calendar, to ensure that you are notified when the Webinar starts.
Interested in watching our last MTHFR Experts Webinar? We'd love to help you take back control of your health and to guide you through this complex condition. Click here to watch our past webinars. 
Set up an appointment to speak one on one with our MTHFR Experts! We offer free 15-minute consultation phone calls. Click here to schedule an appointment.
For more information on MTHFR mutations, click here to visit our website.